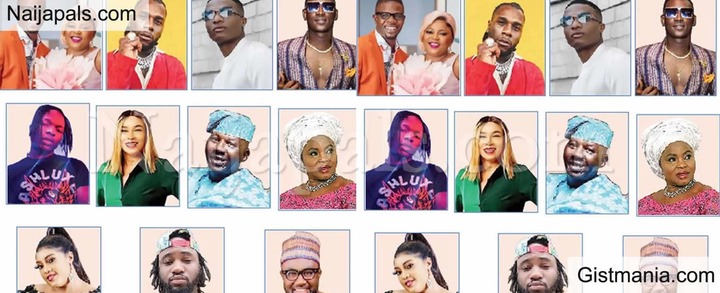 In the cause of last week, popular actress, Funke Akindele, and her husband, Abdulrasheed Bello, aka JJC Skillz, made the news when they were sentenced to 14 days community service and ordered to pay fines of N100,000 each, for violating the lockdown currently in place in Lagos State. Omani Franklin takes a look at other entertainers that have had issues with the law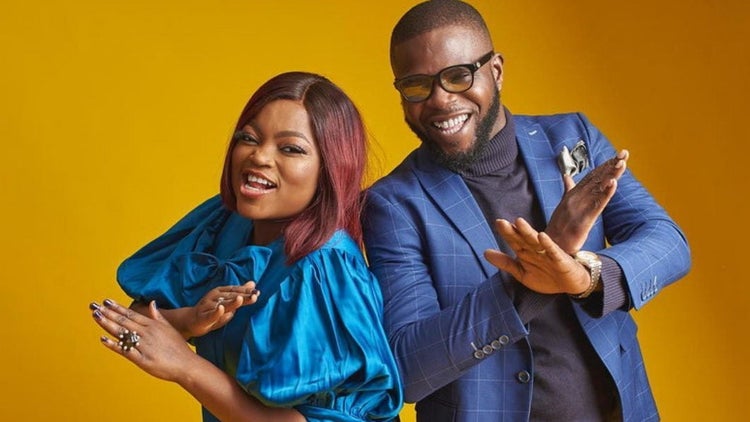 Funke Akindele and JJC Skillz
Actress, Funke Akindele, and husband, Abdulrasheed Bello, popularly known as JJC Skillz, were arrested for violating the Federal and Lagos State directives on the lockdown to curb the spread of the coronavirus by hosting a party with more than 20 guests in attendance. The video of the party was uploaded on social media, and this got many Nigerians upset and ranting about the danger involved. Meanwhile, the actress was in an advertisement, advising people to observe social distancing and maintain proper hygiene during this period.
The celebrity couple were arraigned at an Ogba Chief Magistrates' Court in Lagos on Monday, April 6. They both pleaded guilty and were sentenced to 14 days community service and ordered to pay fines of N100,000 each.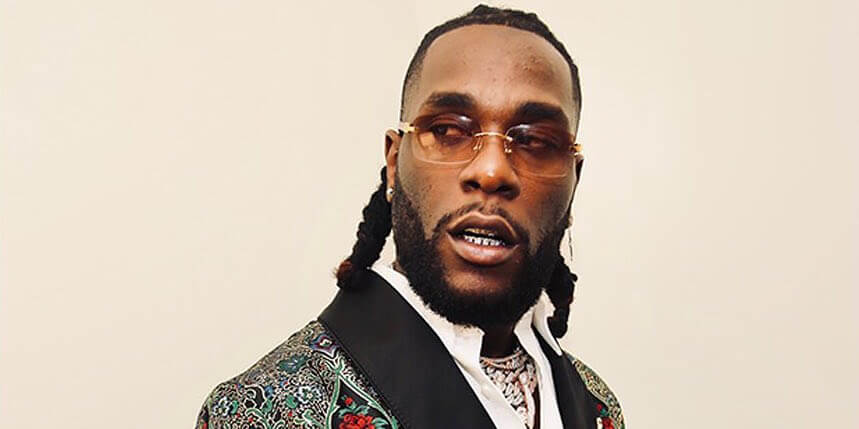 Burna Boy
Damini Ogulu, aka Burna Boy is one of the biggest music artistes in Africa at the moment. But he also seems to have a knack for getting into trouble.
In 2017, Burna Boy, was arrested for alleged involvement in the robbery of his colleague, Abiye Jumbo, popularly called Mr 2kay. He was subsequently arraigned before an Ikeja Magistrates' Court in Lagos on two counts of 'accessory to after fact and failing to give information to the police on the attack'.
Before his arraignment, the singer had been declared wanted by the then Lagos State Commissioner of Police, Edgal Imohimi, following his refusal to respond to an invitation by the police.
Four suspects, including Burna Boy's road manager, Joel Kantiock, had been paraded for allegedly robbing Mr 2Kay on October 22, 2017, in his room at the Eko Hotel and Suites, Victoria Island, Lagos, after a show.
The suspects allegedly confessed that Burna Boy mobilised them with an initial cash sum of N50,000 and a subsequent sum of N50,000 to carry out the attack.
Meanwhile, the 'Ye' singer was allegedly barred from the United Kingdom for some years on account of a gang-related crime. The ban was allegedly lifted in 2016 though Ogulu maintained in an interview that he came to Nigeria of his own volition and was not deported from the UK.

Wizkid
Star Boy Entertainment boss, Ayodeji Balogun, aka Wizkid, was reported to the police by blogger, Linda Ikeji, after he threatened to attack her.
Ikeji had published a story that Wizkid was served a quit notice at his Lekki, Lagos, home. The singer however refuted the report, also adding that he would send his 16-year-old cousin to beat her up.
Apparently not wanting to let the threat go unreported, Ikeji made a formal complaint to the Lagos State Command of the police and Wizkid was invited to the station. She later stated that Wizkid, through his lawyers, apologised to her. He also formally apologised at the police station and wrote an undertaking.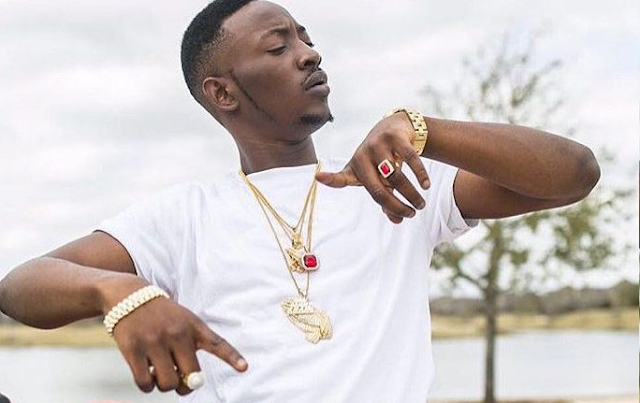 Dammy Krane
Oyindamola Emmanuel, popularly known as Dammy Krane, was arrested on Friday, June 2, 2017 on charges of alleged grand theft third degree/armed/conspiracy/credit card forgery/intent to defraud after a complaint was made by an American aviation company, Tapjets.
According to Tapjets, the singer used five different credit cards which did not belong to him while trying to book a private jet.
He was released from jail in Miami after meeting his bail conditions, set at $7,500. He pleaded not guilty to the charges. He claimed that a promoter who had booked him for a show was the one that made the travel arrangements with the credit cards in question. However, this was after he spent three days in custody.
He was subsequently acquitted of all the charges.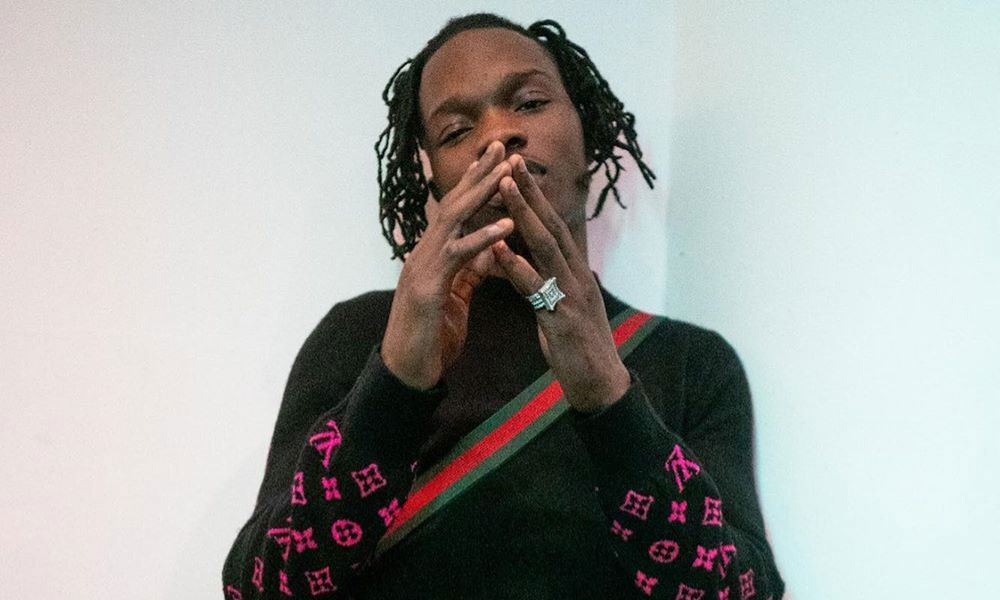 Naira Marley
The Economic and Financial Crimes Commission arrested popular singer, Afeez Fashola, otherwise known as Naira Marley, and four others in relation to alleged advance fee fraud and related cyber crimes on May 10, 2019.
The singer was arrested shortly after his song, 'Am I a Yahoo Boy' was released. He was slammed with 11- count charges and arraigned before a Federal High Court in Lagos.
In December 2019, the 'Tesumole' singer was declared wanted by the police. It was alleged that the singer, his two siblings and a cousin had driven away a car that hit his motorcade on their way to a show on Victoria Island, Lagos. The charges against the singer were later withdrawn by the police.
Not a stranger to controversies and run-ins with the law, Marley was also detained by the Nigeria Police after he attended a house party hosted by actress, Funke Akindele, to mark her husband, JJC Skillz' birthday in their house in Lagos despite the lockdown in the state. Later, the charges against him were dropped by the Lagos State government.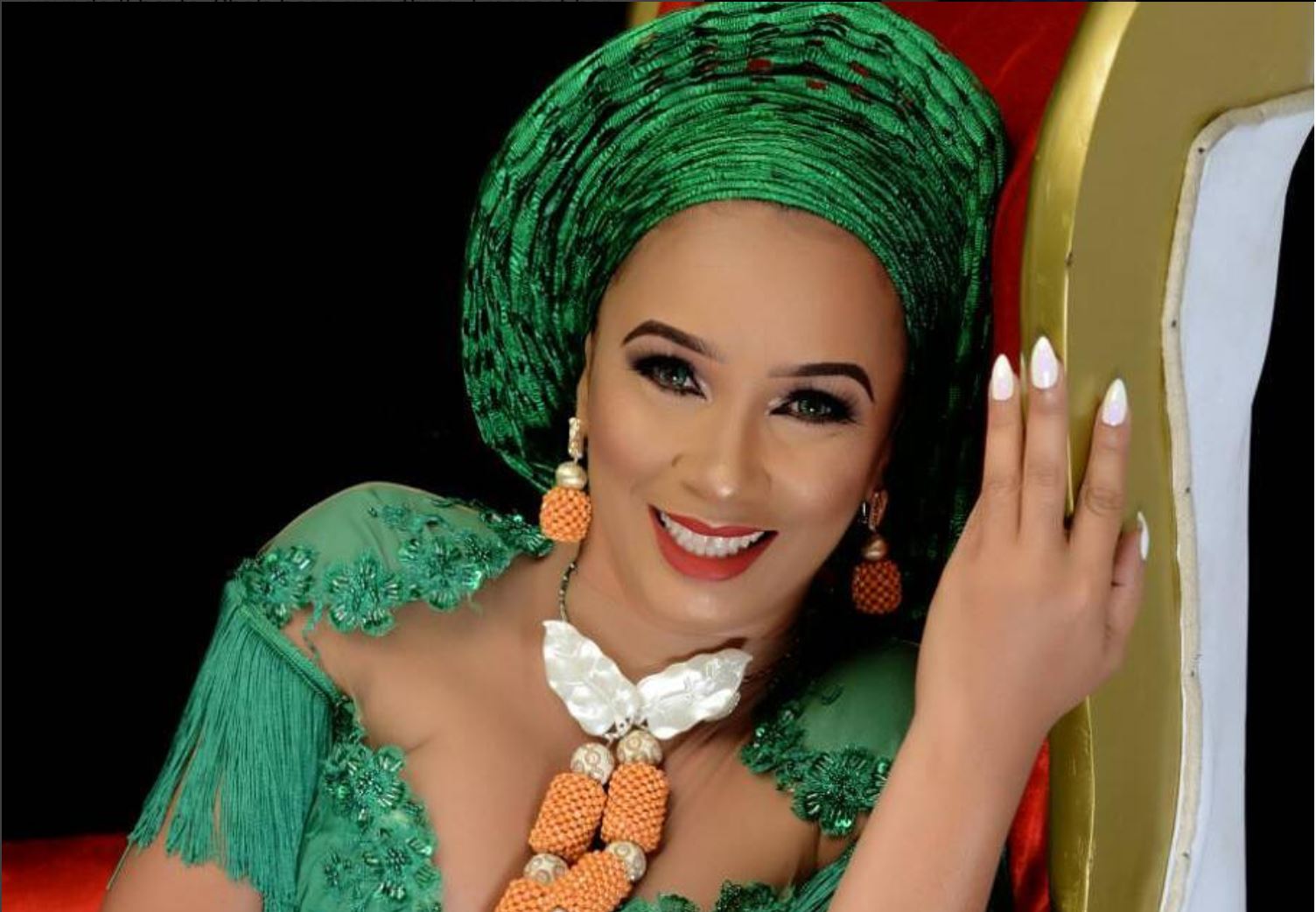 Ibinabo Fiberesima
In 2009, actress and former beauty queen, Ibinabo Fiberesima, was sued by the family of a medical doctor, Giwa Suraj, for reckless driving, which resulted in the death of the doctor.
The case went on for a while but in 2016, Fiberesima was sentenced to five years in prison by a Federal High Court sitting in Lagos. She was however granted bail in the sum of N2m and told to provide two sureties by the Court of Appeal in Lagos, pending the determination of her appeal at the Supreme Court.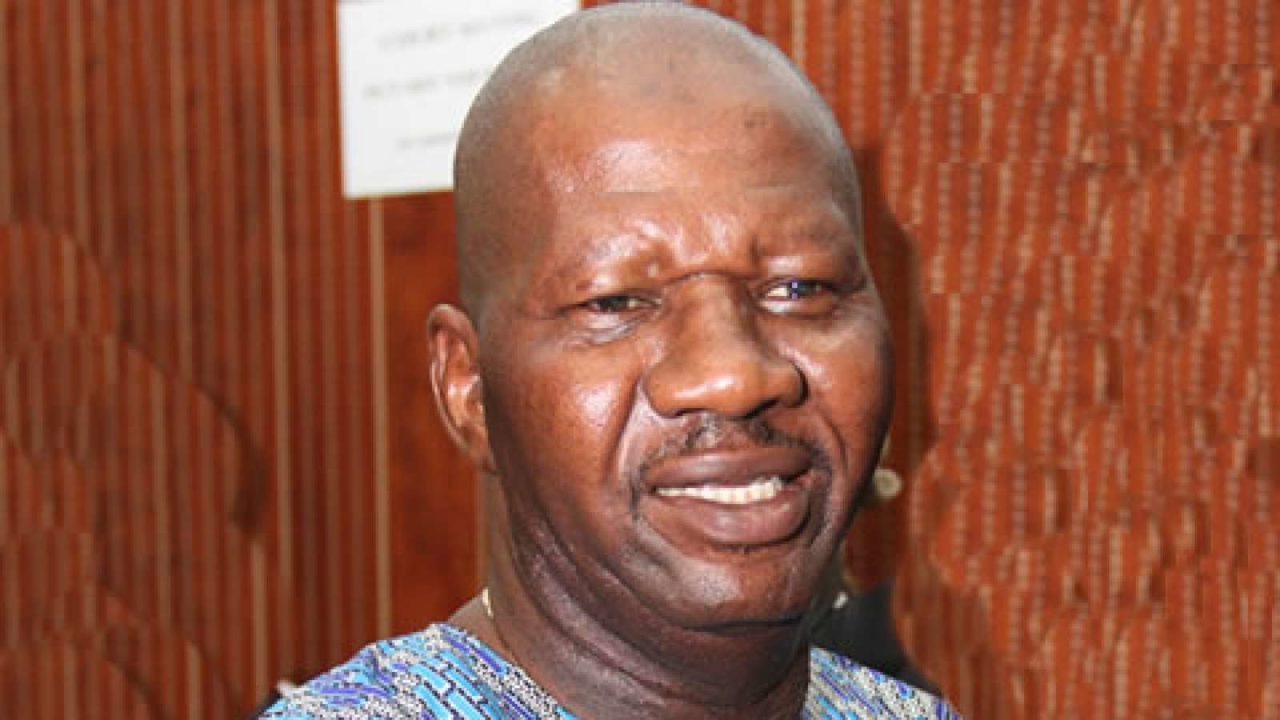 Baba Suwe
In 2011, actor, Babatunde Omidina, aka Baba Suwe, was arrested by the National Drug Law Enforcement Agency, on the allegation that he had ingested substances suspected to be hard drugs. He was detained after a body scanner at the Murtala Muhammed International Airport in Ikeja, Lagos, allegedly identified suspected hard drugs in his stomach on his way out of the country.
However, after more than three weeks of observation in detention, officials of the NDLEA admitted that he didn't excrete any drugs.
He was subsequently released on bail and a Lagos High Court later ordered that the NDLEA should pay him the sum of N25m as compensation for illegal detention.
Almost a decade after, Omidina maintained that the NDLEA had not paid him.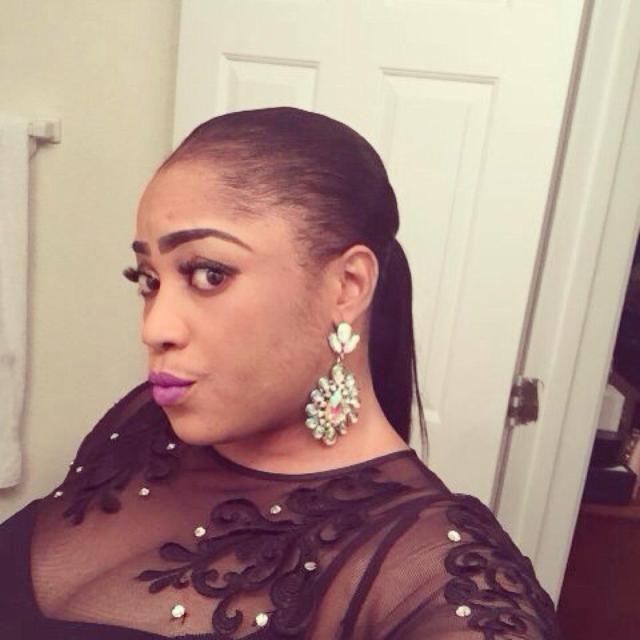 Lola Margaret
Actress, Lola Margaret, was arrested in the United States of America in 2018. She was reported to be in detention for two weeks after she allegedly tried to withdraw a huge amount of money deposited in her account.
She was later released and deported from the US to Nigeria. Upon her return to the country, the actress kept mum on the case but earlier this year (in January), at the private screening of a movie produced by Faithia Williams, she claimed to be a victim of circumstance. She said,
Quote
"I trusted a friend who betrayed me and led to my arrest. But here I am today enjoying myself. Life has to go on."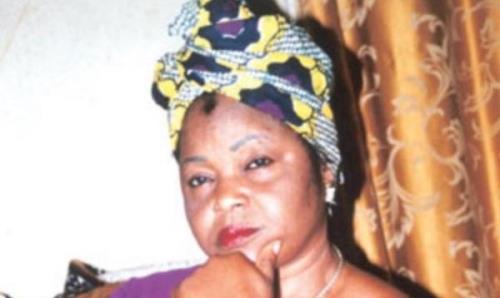 Taiwo Akinwade
In September 2006, actress, Taiwo Akinwade, popularly called Wunmi, was arrested by the NDLEA at the Murtala Muhammed International Airport, Ikeja, as she was about to board a plane to London. She later excreted 92 wraps of cocaine at the NDLEA cell where she was detained. In January 2007, she was eventually sentenced to three years in prison or pay a fine of N1m.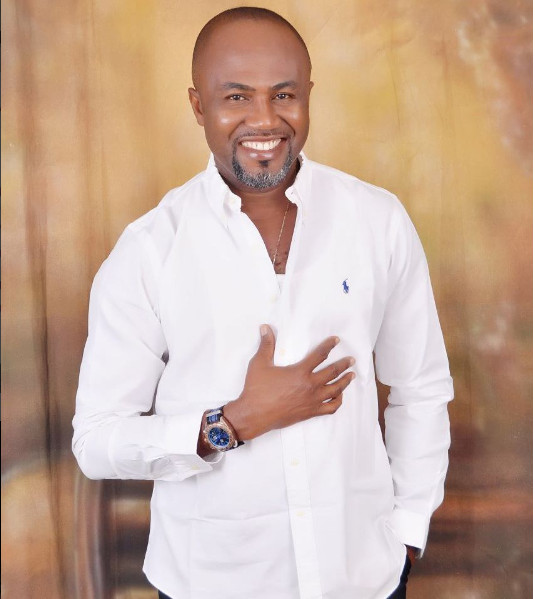 Uche Odoputa
In 2007, actor, Uche Odoputa, was arrested by the Nigeria Drug Law Enforcement Agency for drug trafficking and was jailed for two years and three weeks.
In an interview with Punch after his release from jail, the Imo State indigene stated that he was faced with financial issues which led him into the illegal act. He said, "I regret my actions. I was a growing brand and a lot of people were angered by my action. I was disappointed in myself. I thank God I came out of prison a changed person.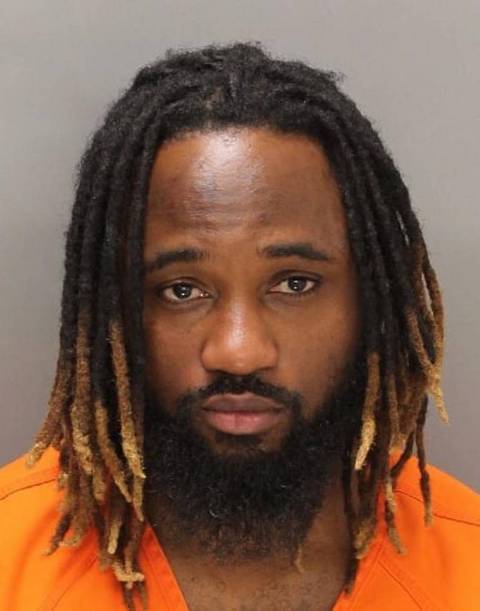 Sauce Kid
Rapper, Babalola Falemi, aka Sauce Kid (Sinzu) was, in 2017, arrested in the US for aggravated identity theft.
He was sentenced to two years in jail after he pleaded guilty to the crime, which was described in the US penal code as the unlawful taking of the property of another person or business, ranging from $1000 to $500,000.
Sinzu was said to have stolen over 15 bank cards, encoded the bank numbers into blank cards, changed the PINs, and withdrew cash from Automated Teller Machines. He allegedly stole $15,388 from the unsuspecting victims.
He eventually served his sentence in a federal prison and has since regained his freedom.
CLICK HERE TO COMMENT
---
---